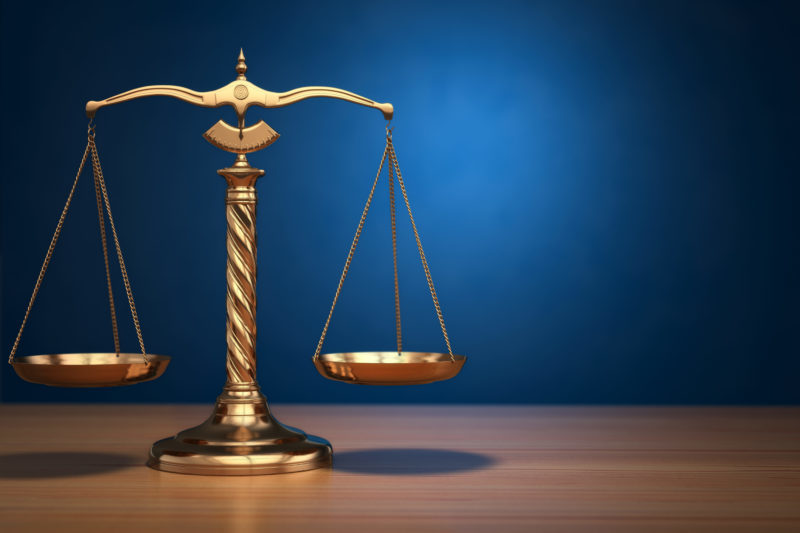 JCT provides free legal services to children in both civil and criminal cases. JCT services are dedicated to erasing barriers faced by children in difficult circumstances as they access justice. The organizations legal services are targeted at children who seek protection through the civil justice system for example in guardianship, custody, inheritance disputes, gender based violence and constitutional challenges among other civil cases. The organization also targets children who are in conflict with the law for example those who have committed rape, murder, theft among other crimes. JCT also support children who approach the criminal courts as complainants in instances wherein they would have suffered any form of physical and sexual abuse for example child marriage, rape, indecent assault. The organizational ensures that legal services are accessible to children and their families thus it uses strategies such as mobile legal aid clinics wherein legal services are brought to the communities including rural communities.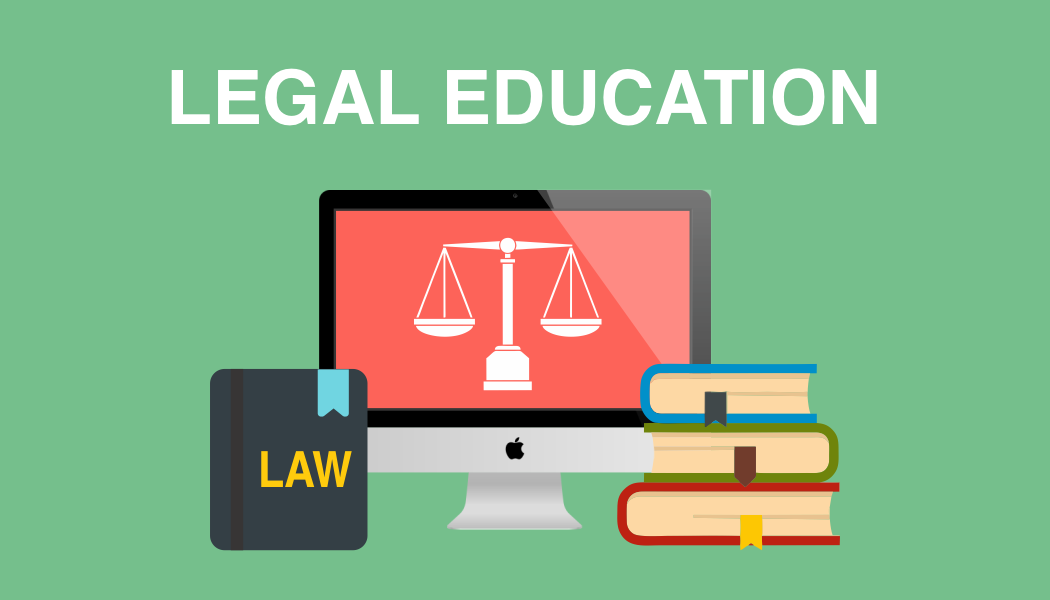 JCT empowers children, their caregivers and communities on children's rights as embodied in the international, regional and national laws and policies, to enable them to respond and prevent child rights violations. JCT uses various strategies such as capacity building workshops, awareness campaigns, mentoring and coaching and transformative theatre among other strategies.
Research, Lobby and Advocacy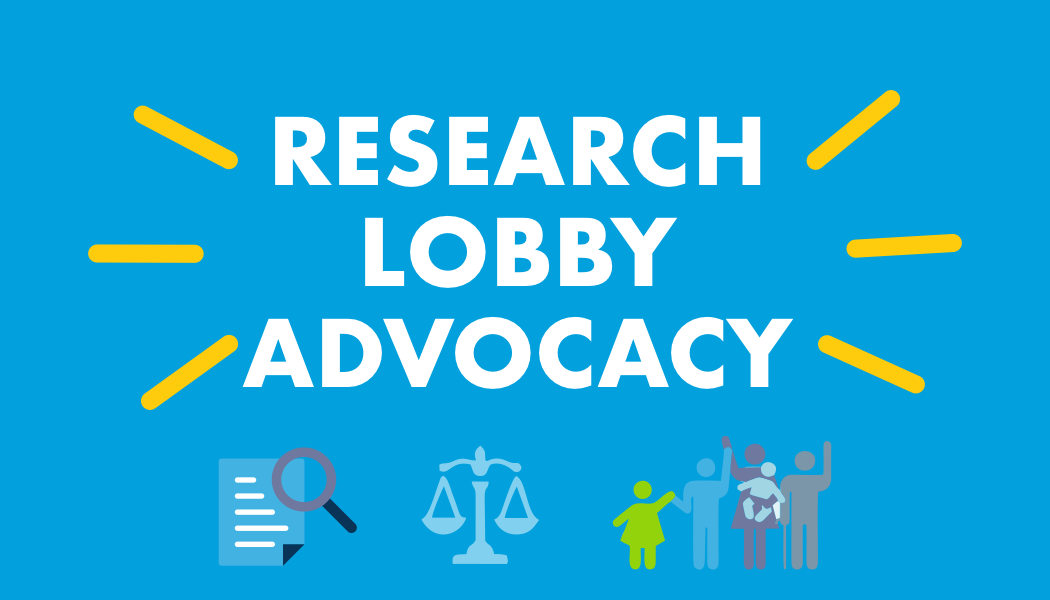 Justice for Children advocates for children nationally, regionally and internationally. JCT advocacy work seeks to speak out on the best interests of child and to protect children's rights, which may be infringed or abused in a number of areas. JCT influences governments; parents and communities to help realize children's rights and ensure those children's voices are heard and respected. JCTs advocacy builds on findings generated from our work with, children, caregivers, and their communities. Advocacy requires strategic alliances and partnerships as such the organisation works with and has strategic alliances with other actors in the child rights sector and those in the mainstream governance and democracy sector.