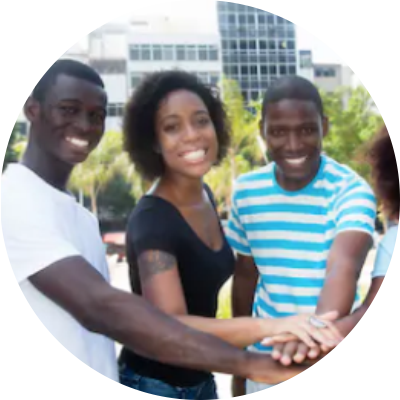 Get Involved: Community Volunteers
Justice for Children strives to strengthen communities for them to be able to protect children and promote their rights. It therefore works with Community Focal Persons who are volunteers within their communities. The organisation has Community Focal Persons in Harare, Bulawayo, Chinhoyi, Chegutu, Bindura, Mutasa, Rusape and Beit Bridge. These are empowered to provide basic legal assistance, which include referral pathways and raise awareness on as well as campaign for children's rights in their communities.
We are in need of community leaders who will help to sensitise the community on legal matters concerning the rights of children. They will also be voice for the children and assist them, through JCT to seek legal advice or representation.
You may contact us on the details below or by filling in the form:
(Please read and understand the Child Protection Policy and Volunteer Policy before filling in the form.)