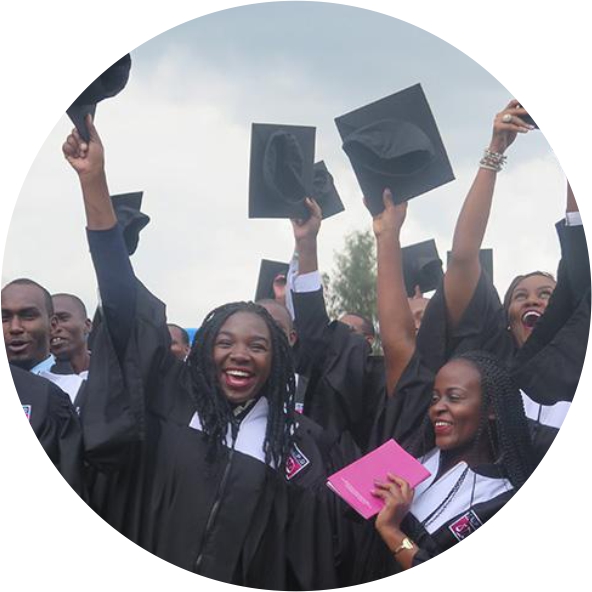 Interns
Justice for Children welcomes the services of students and graduates in various disciplines who want to volunteer their services as Interns. It offers an excellent environment for students to fulfill the requirements of the degree programmes and those who have recently finished their degree to start their professional life by gaining practical experience. Over the years the organisation has worked with students from law, social work, psychology, counseling, development studies among other fields to help children in Zimbabwe. The organisation has worked with International Interns from counties like the United States of America and Republic of Ireland.
You may contact us on the details below or by filling in the form:
Please read and understand the Child Protection Policy and Volunteer Policy before filling in the contact form.