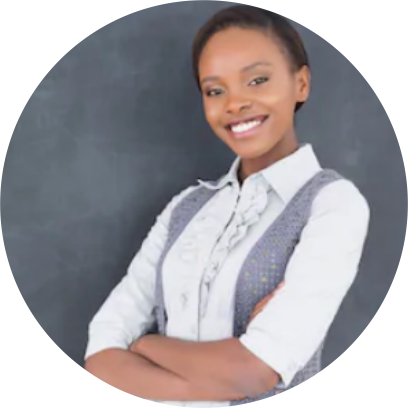 Get Involved: Club Patrons
JCT started working with the Ministry of Primary and Secondary Education in 2003. Officials in this Ministry were sensitised on child rights. Teachers were then trained on the same subject. The trained teachers have been working with JCT to train children in schools. These trained teachers and children have spearheaded the formation of JCT Clubs in schools. The teachers are Patrons of such clubs. The clubs have an important forum to for children to educate each other on children's rights and responsibilities and they have paved way for children to participate in issues affecting them, starting with the school, community and going up to the national level. Children from JCT Clubs have often been selected into the Child Parliament and they have interacted with senior MP's and other government officials. You can start a JCT Club today at your school and use it to empower the children on their rights and responsibilities.
If you want to volunteer as a Club Patron or start a Club at your school, fill in the form below:
Please read and understand the Child Protection Policy and Volunteer Policy before filling in the contact form.