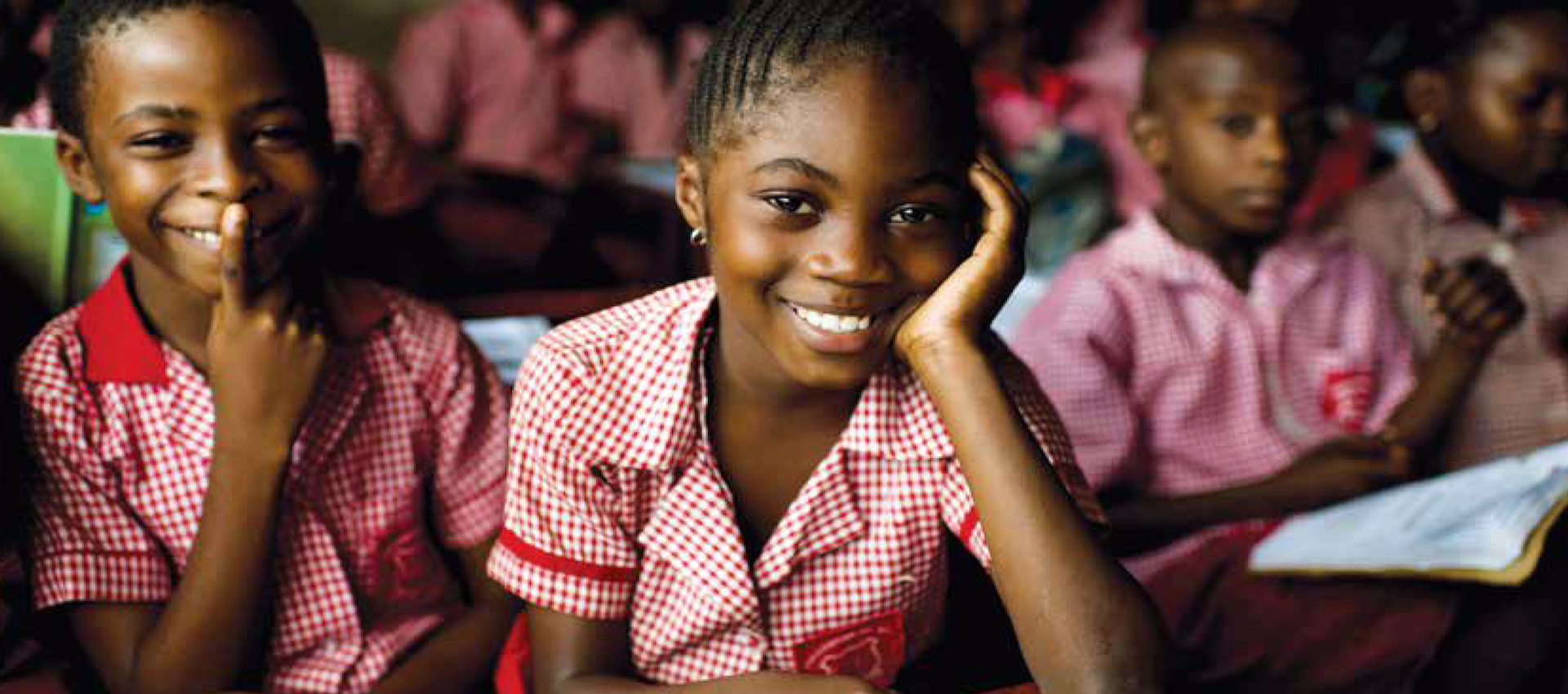 Justice for Children
Providing Legal Aid as the core programme of the organisation in which children, mostly through their parents or guardians and custodians, are given legal assistance in criminal and civil cases.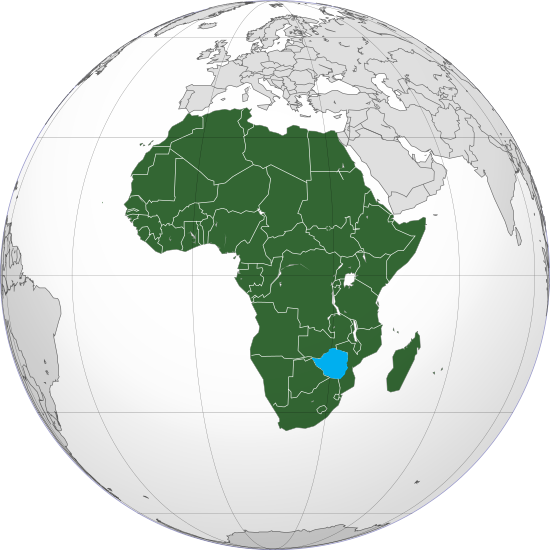 Help Saving Children
We carry out researches on issues affecting children & document the findings which are then used to lobby & advocate for policy & law reform.

PROVIDING Legal Education
The organisation empowers adults and children on child protection laws and procedures
through workshops, awareness campaigns and meetings so that they take appropriate action, including
seeking legal redress, where children's rights are violated.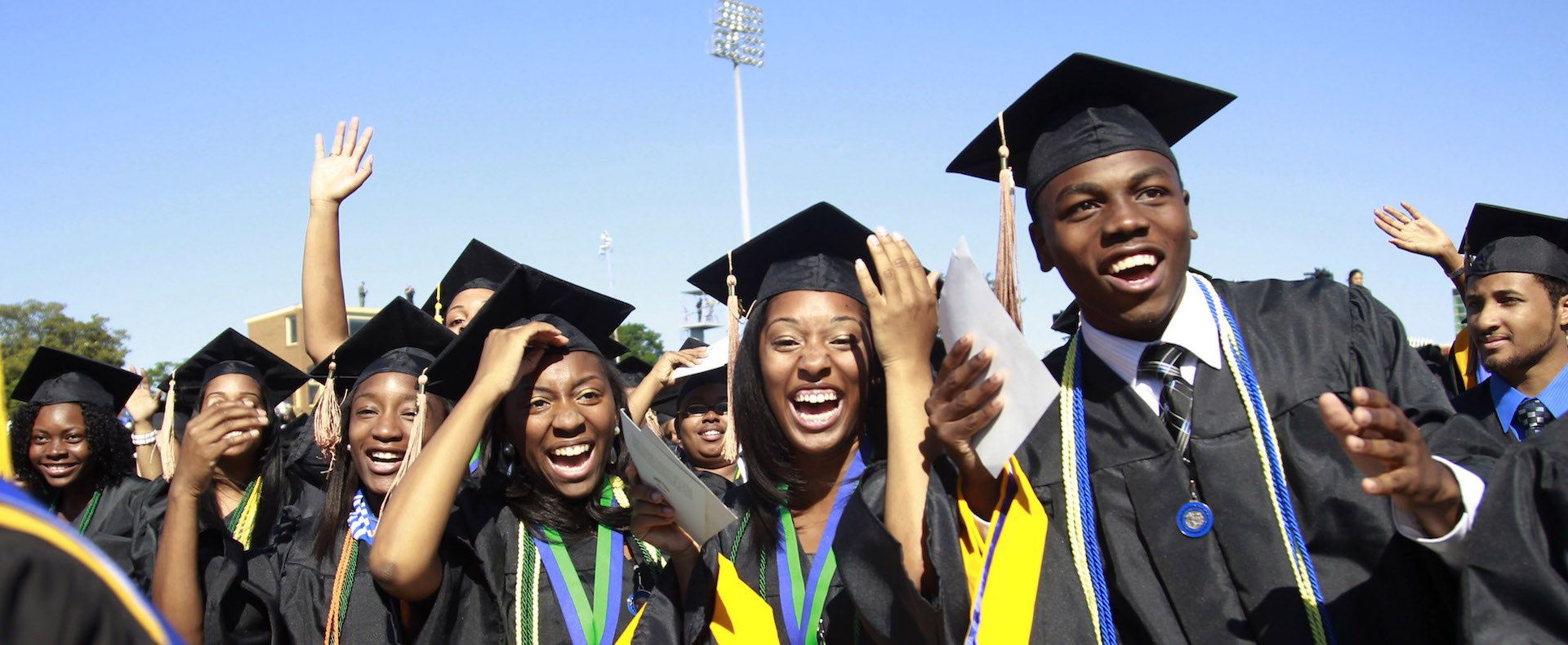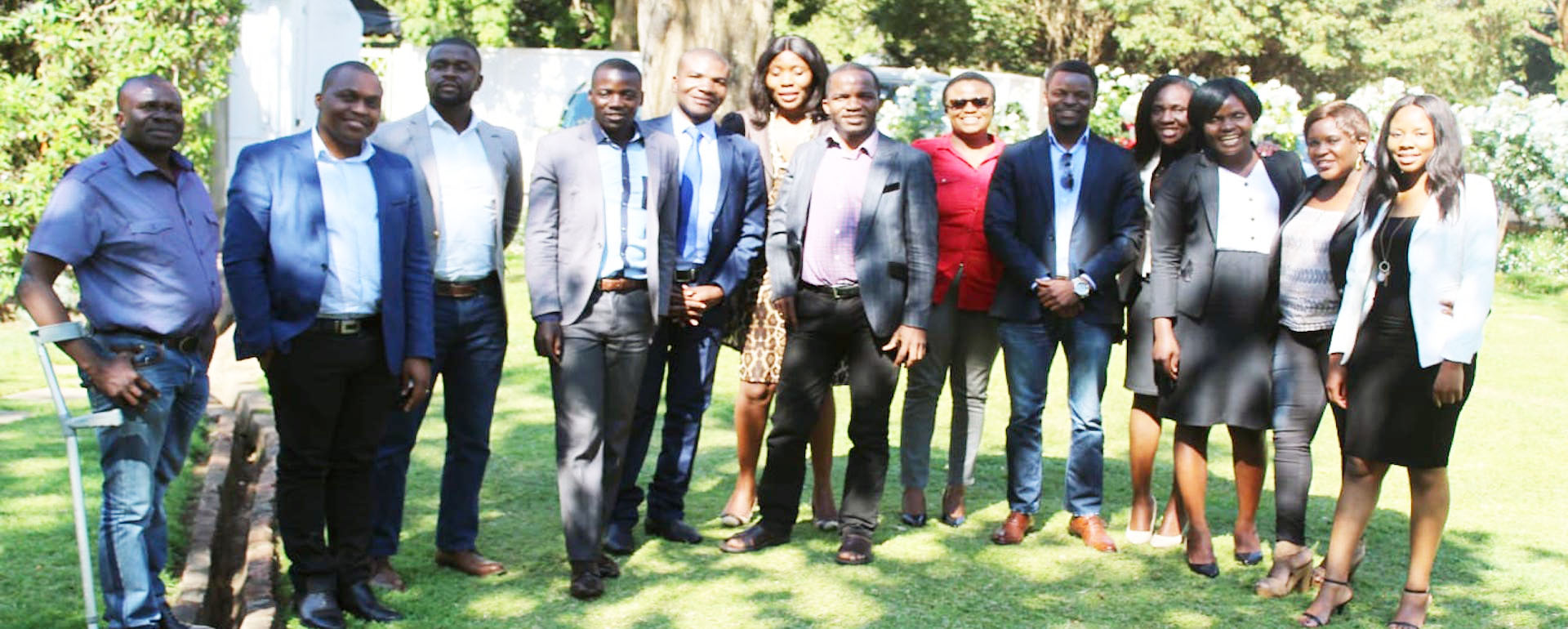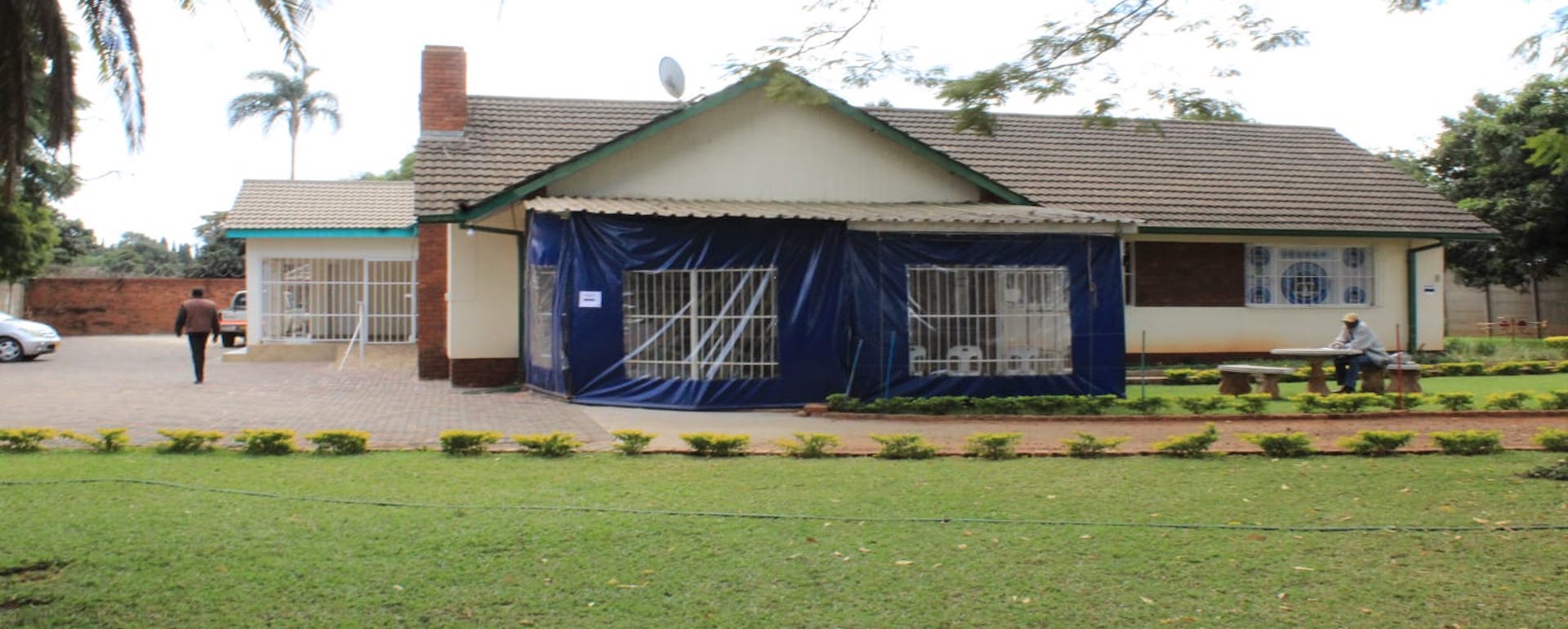 WELCOME TO JUSTICE FOR CHILDREN
Welcome to Justice for Children, an organisation formed in view of the rising levels of poverty which were accompanied by escalating legal fees making it impossible for many to access justice. The HIV and AIDS pandemic also weighed in with the problems of orphanhood, child headed households and denial of children's rights in cases like inheritance. Child abuse in all forms was on the increase and the children needed support as they go through the justice system.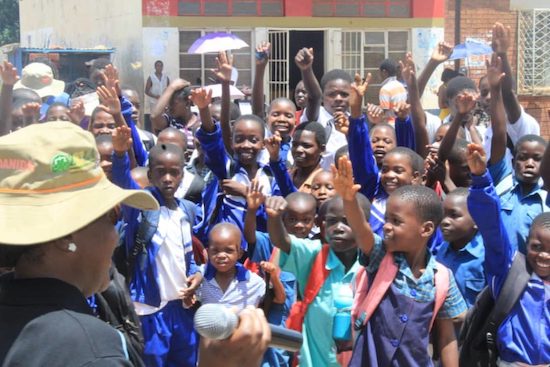 OUR MISSION
To promote and ensure access to transformative justice and enjoyment of human rights by children through: legal aid, Legal education, research and documentation and advocacy.
OUR VISION
A Zimbabwe in which all children have access to justice and enjoy their human rights.
VALUES
Child centered, Accountability, Confidentiality and Integrity.
Need any legal help?
All children must have access to justice.
Justice for Children (JCT) ensures access to justice to and the enjoyment of human rights by all children below the aged of 18 years through: The provision of legal aid to children in difficult circumstances; Empowering the children and adults on child protection laws and child rights and responsibilities, and; Research on issues affecting children and advocating for reform.
We Need You!
Become Volunteer
Become a part of our family. Together, we can provide legal services to all children.